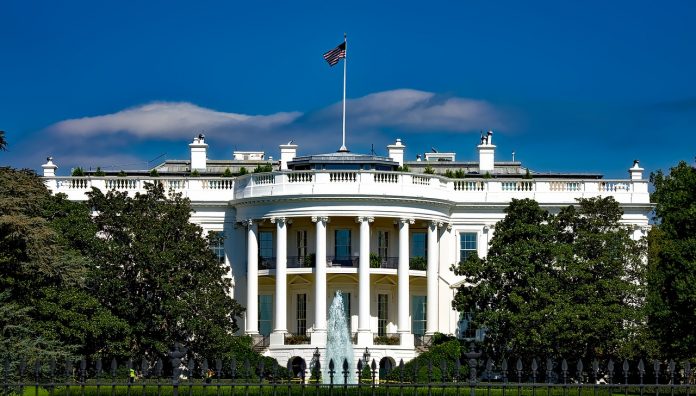 The White House announced Tuesday that it is pitching a $1 trillion economic package to combat the coronavirus outbreak, $250 billion of which would be used for direct payments to Americans.
"We have put a proposal on the table that would inject one trillion dollars into the economy," Treasury Secretary Steven Mnuchin said on Capitol Hill after meeting with Senate Republicans to discuss the White House's plan.
"This is a combination of loans, this is a combination of direct checks to individuals, this is a combination of liquidity for small businesses," Mnuchin continued.