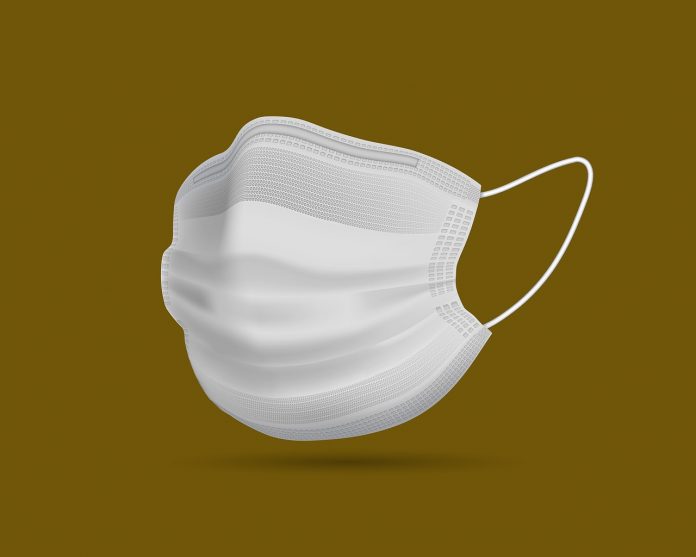 The White House COVID-19 team will wind down as the country moves out of the emergency phase of the pandemic, multiple administration officials confirmed to ABC News.
The public health emergency is set to expire on May 11 after being in place since early 2020. The end will impact public health measures afforded by the pandemic, like expanded Medicaid enrollment, subsidized costs of COVID tests, and data gathering on cases and deaths across the country.
It will also mark a "new phase" of COVID response, an administration official said, which will be mirrored by a restructuring within the White House.