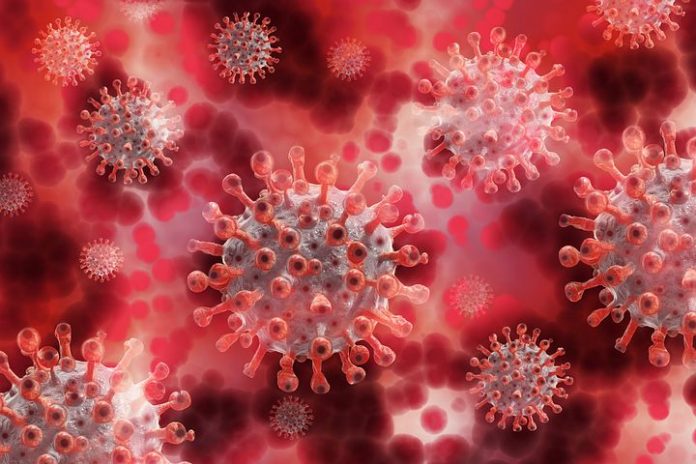 White House chief of staff Mark Meadows tested positive for Covid-19, a source familiar with the diagnosis told NBC News on Friday.
The news, first reported by Bloomberg, comes as the U.S. recorded the third straight day of more than 100,000 new coronavirus cases, breaking previous records.
It also comes as President Donald Trump and some of his allies are mounting election-related lawsuits and making baseless claims of voter fraud to fight off the prospect of a Joe Biden presidency.