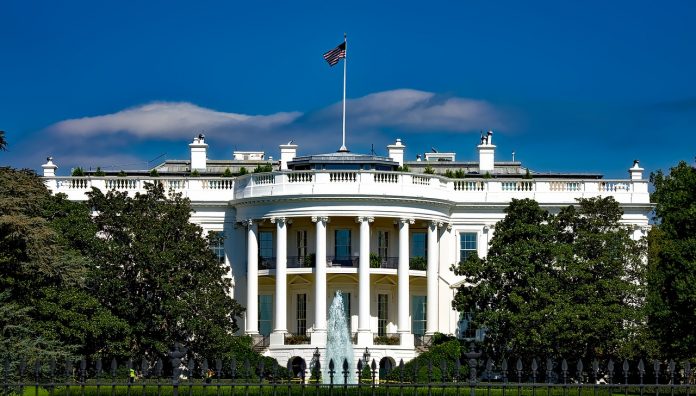 The White House announced a series of measures Thursday to address a shortage of baby formula across the U.S. after President Joe Biden met with key retailers and manufacturers.
The steps include an effort to reduce red tape and to speed formula production and to make it easier to import formula from abroad, as well as a plan to crack down on price gouging nationwide.
"We know families are concerned," a senior administration official said on a call with reporters. Biden held a "productive" virtual meeting with the heads of Gerber, Reckitt, Target, Walmart and other companies about increasing supply and availability.