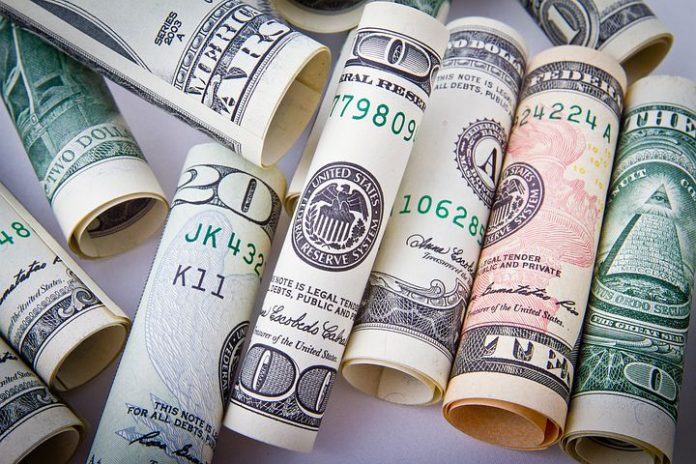 While mom-and-pops struggle to get a loan through the Payroll Protection Program (PPP), a number of sizable restaurant chains are cashing multimillion-dollar checks from the relief initiative, a cornerstone of federal efforts to help small businesses through the COVID-19 crisis.
The parent of the Ruth's Chris steakhouse chain collected $20 million by applying through each of two subsidiaries. Taco Cabana qualified for a $10 million loan, and Potbelly Sandwich Shop landed a $10 million loan, the largest advance permitted per applicant under the PPP.
Kura Sushi, a 25-unit sushi chain, qualified for a loan of just under $6 million. CEO Hajime Uba told investors Tuesday that a portion of the money will be used for owed rent, as permitted under the PPP program.