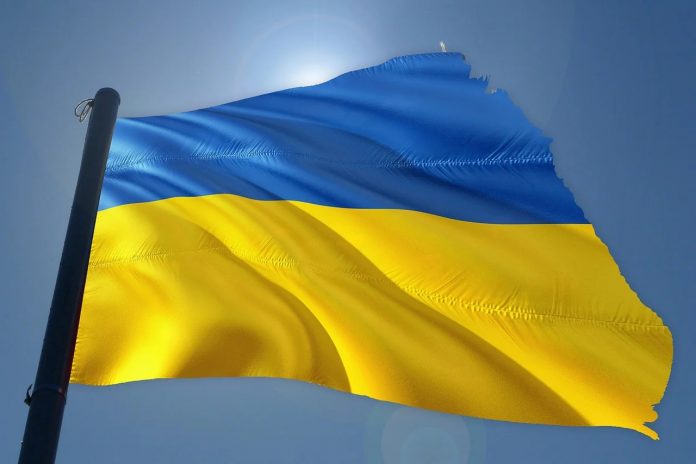 Only future generations looking through the lens of history will know the true effects and human cost of the Russia-Ukraine war, Europe's biggest land conflict since World War II.
For now, as we reach the first anniversary of President Vladimir Putin's invasion of Ukraine on Friday, we can report on the stories of those trapped, killed or transformed by the war and highlight the numbers that illustrate its intensity and scale.
So far 100,000 Russian and 13,000 Ukrainian service personnel have been killed, according to Western leaders and Ukraine's armed forces. And more than 7,000 Ukrainian civilians have died in the last year as a result of war, including at least 400 children.