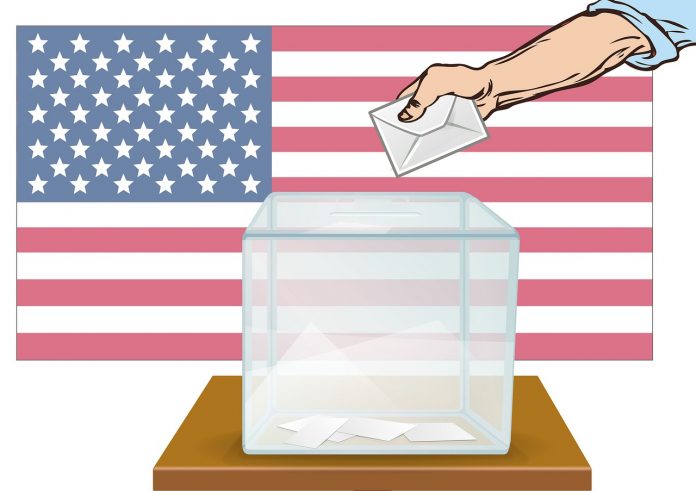 At the heart of the latest federal indictment of former President Donald Trump is a scheme to use "fake electors" to overturn the 2020 presidential election. The strategy attempted to find a way to undermine the Electoral College after state officials refused to change the election results.
Here's a look at what happened:
The process of electing the president
After someone votes for president, that vote gets counted in a statewide tally. But legally speaking, the Electoral College decides who is elected president.