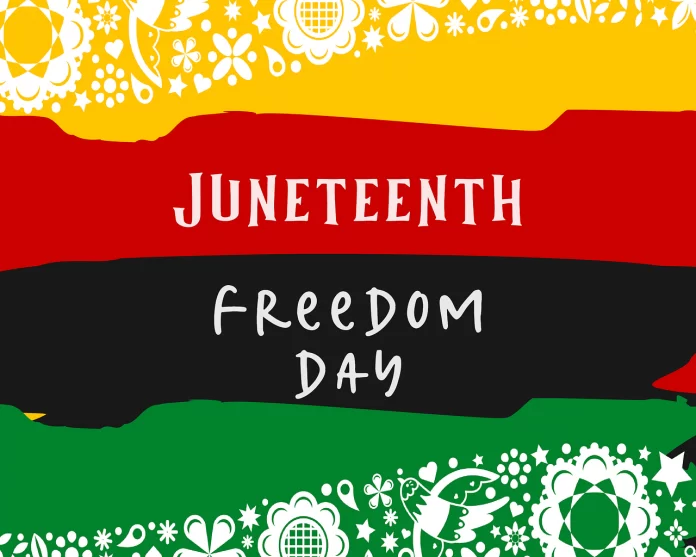 Despite Juneteenth's storied history, the holiday was largely overlooked by non-Black Americans until recent years.
The momentum of the
Black Lives Matter
movement propelled Juneteenth into the national spotlight, building on a decades-long push by activists and leaders to get recognition for the landmark occasion. Last year, Juneteenth became the
latest federal holiday
in the US — the
first to be approved
since Martin Luther King Jr. Day in 1983.
With Juneteenth now a national holiday, many public and private sector employees enjoy an extra day off from work while brands and corporations capitalize on the event with celebratory marketing campaigns. But there's much more to Juneteenth than a long weekend and
branded products
.