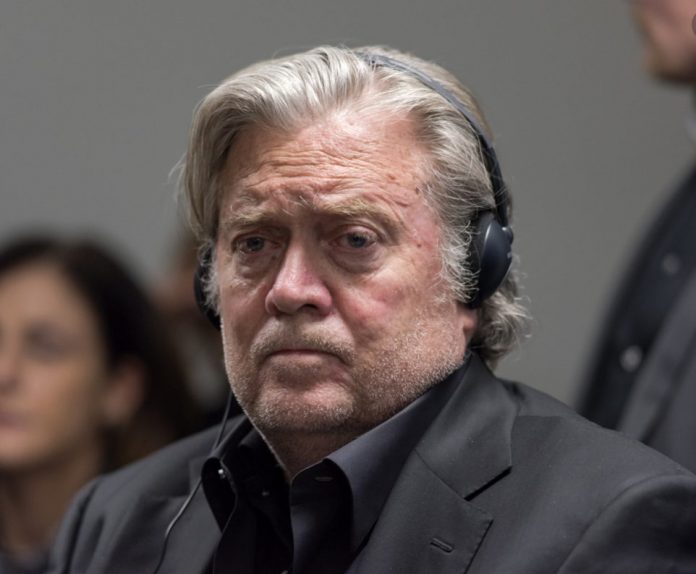 Steve Bannon, the ex-adviser to former President Donald Trump, will be sentenced on Friday for his criminal contempt of Congress after defying of a subpoena from the House committee investigating the January 6, 2021, insurrection.
The sentencing will unfold in a federal courtroom in Washington, DC. Judge Carl Nichols – a Trump appointee – will hand down the penalty in proceedings that will begin at 9 a.m. ET.
The sentencing is a milestone moment in the Justice Department's response to January 6, as prosecutors say that by "flouting" the committee's subpoena, Bannon "exacerbated" the assault on the rule of law that the US Capitol attack amounted to. It may also bolster the leverage lawmakers have in securing cooperation of witnesses resistant to participating in congressional investigations.