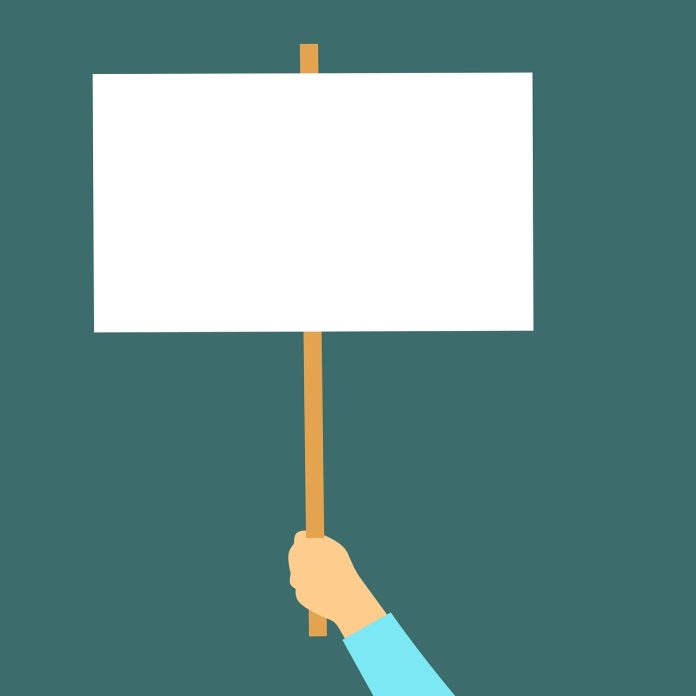 After 148 days, leaders of the Writers Guild of America have unanimously voted to lift its strike, allowing writers to return to work Wednesday, Sept. 27.
"The WGAW Board and WGAE Council also voted unanimously to lift the restraining order and end the strike as of 12:01 am PT/3:01 am ET on Wednesday, September 27th. This allows writers to return to work during the ratification process, but does not affect the membership's right to make a final determination on contract approval," The union announced on Tuesday.
The WGA, which represents nearly 11,500 screenwriters, released the entire seven-page agreement.