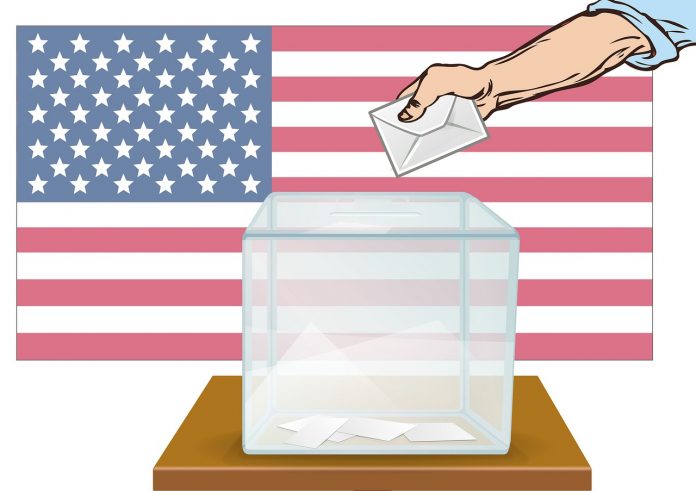 Democratic Sen. Raphael Warnock has built up an advantage in Georgia's record-breaking early vote, putting Republican Herschel Walker in a position where he'll need to deliver big on Election Day to win in Tuesday's Senate runoff.
Georgians have been bombarded with TV ads, radio messages, direct mail and ceaseless fundraising appeals in the closely watched Senate race. Many of them are ready for it to be over.
"It's been very, very exhausting," said Ana Gomez, a sophomore at Georgia Tech who attended Warnock's rally on campus Monday.