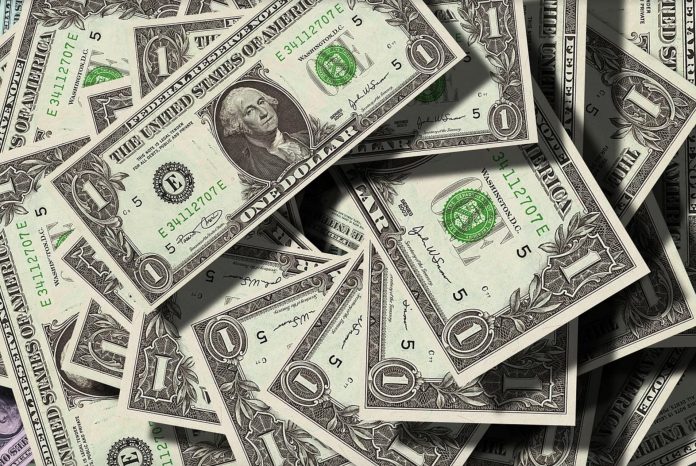 A group of financial institutions has agreed to deposit $30 billion in First Republic Bank in what's meant to be a sign of confidence in the banking system, the banks announced Thursday afternoon.
Bank of America, Wells Fargo, Citigroup and JPMorgan Chase will contribute about $5 billion apiece, while Goldman Sachs and Morgan Stanley will deposit around $2.5 billion, the banks said in a news release. Truist, PNC, U.S. Bancorp, State Street and Bank of New York Mellon will deposit about $1 billion each.
"This action by America's largest banks reflects their confidence in First Republic and in banks of all sizes, and it demonstrates their overall commitment to helping banks serve their customers and communities," the group said in a statement.