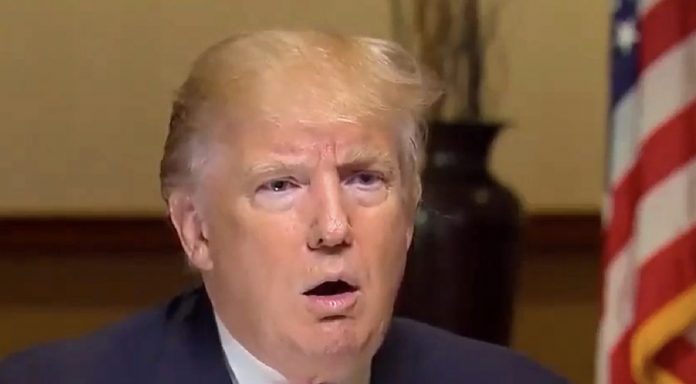 The Wall Street Journal faced backlash Wednesday for publishing a letter to the editor from former President Donald Trump filled with demonstrably false claims about the 2020 election.
Responding to a Sunday Wall Street Journal editorial titled "The Election for Pennsylvania's High Court," the former president wrote, "Well actually, the election was rigged, which you, unfortunately, still haven't figured out."
He then provided a bulleted list of "examples" of voter fraud in Pennsylvania to support his claims, relying repeatedly on data from Audit the Vote PA, an organization that has no real experience in assessing elections and has promoted unsubstantiated claims of fraud.
Multiple audits into the state's 2020 election results affirmed the vote count, and numerous lawsuits challenging the results failed in court. There is no evidence of widespread fraud in Pennsylvania or any other state's election.
The Wall Street Journal published Trump's letter without noting these facts. The former president was deplatformed from Twitter, Facebook and other social media sites earlier this year after spreading disinformation about the election for months and inciting a mob of his supporters to storm the U.S. Capitol to try and overturn the results.