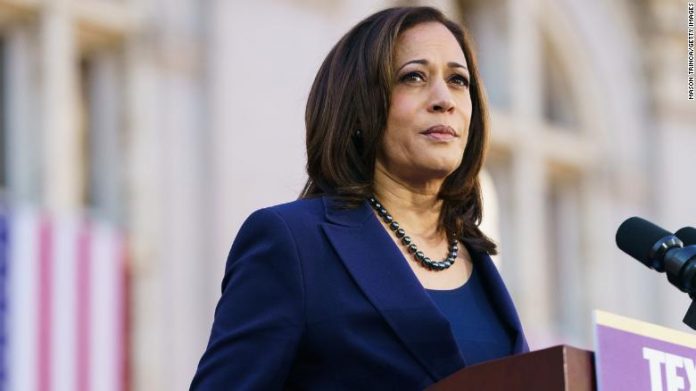 Tyre Nichols' family gathered in Memphis, Tennessee, for his funeral, weeks after the 29-year-old died following a violent encounter with Memphis police caught on body camera.
Graphic footage of the Jan. 7 traffic stop, which showed officers beating Nichols, was released to the public on Friday and sparked nationwide outrage. Nichols, a young father who loved skateboarding, died on Jan. 10, after spending three days in a hospital.
Five officers involved in the incident have since been fired and chargedwith several felonies, including second-degree murder.