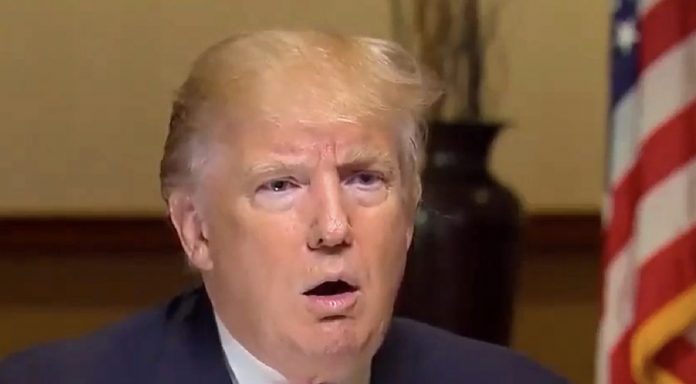 Newly released video obtained by CBS News provides the first look at former President Donald Trump's deposition last summer in the New York attorney general's civil fraud investigation.
Trump sat for questioning under oath on Aug. 10, and the video shows him politely answering the opening questions from state Attorney General Letitia James.
Wearing a dark blue suit, red tie and American flag lapel pin, sitting in front of a camera in a downtown Manhattan conference room, Trump answered "yes" when asked by James if he was familiar with the rules for giving a deposition. But as the questioning about his finances began in earnest, the former president—and now candidate for that same office—invoked the Fifth Amendment and continued to do so for nearly four hours.