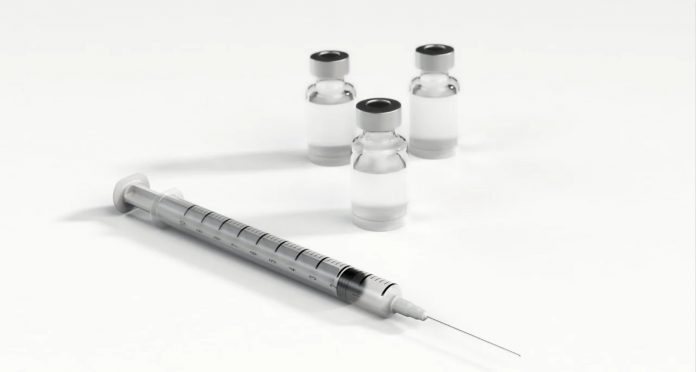 The U.S. is on the cusp of a second vaccine for COVID-19, with independent federal advisers set to review data Thursday from Moderna that suggests its two-dose vaccine is safe and 94% effective.
An endorsement from the panel paves the way for an official green light by federal regulators to begin distributing next week some 5.9 million Moderna doses to the nation's front-line health care workers and nursing home residents.
The Moderna batch would be in addition to the 6.4 million doses provided by Pfizer-BioNTech that started to roll out this week after being the first to get emergency authorization.