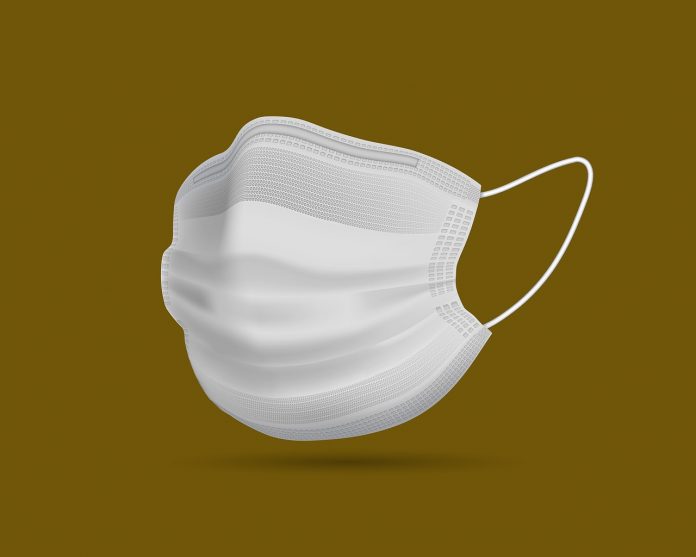 The daily average of COVID-19 deaths in the U.S. fell below 2,000 for the first time in nearly a month over the weekend.
In the last week, the average has declined by about 15.3% to approximately 1,920 virus-related deaths every day.
Although the average remains high, experts say deaths are a lagging indicator and the country may finally see sharp drops after several weeks of increases.