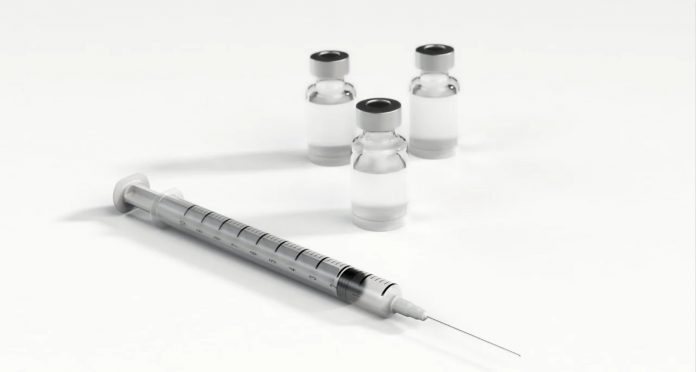 Newly updated COVID-19 boosters tailored to target a dominant strain of the virus will be available in the next three weeks or so, assuming the Food and Drug Administration and Centers for Disease Control and Prevention work through their processes for authorization as expected.
That was White House COVID coordinator Dr. Ashish Jha's prediction Tuesday at an event hosted by the U.S. Chamber of Commerce Foundation.
In late June, the FDA directed Moderna and Pfizer to make vaccines for the upcoming winter that targeted the more contagious BA.5 omicron subvariant, along with the original COVID strain. That work has been underway and the next step is for the FDA and CDC to review data from the companies, once they've received it.