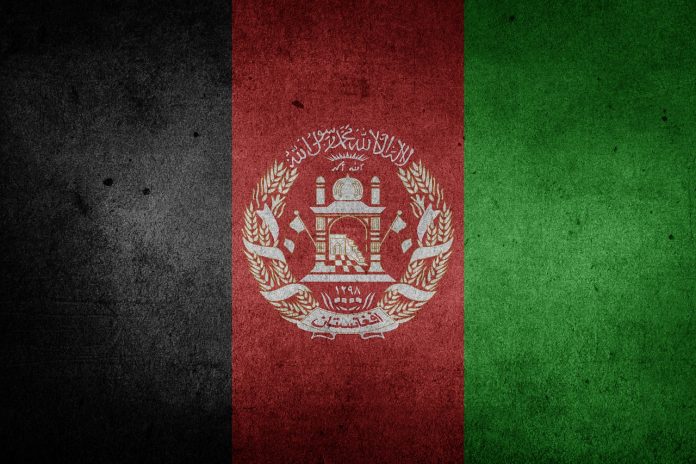 As many as 15,000 Americans remain in Afghanistan after the Taliban's takeover of the country, Biden administration officials told Senate staffers Tuesday, two aides said.
Two Senate aides confirmed that they were given that figure in a briefing led by national security and defense officials.
The Washington Post first reported that the staffers were told that 10,000 to 15,000 U.S. citizens remain in the country.
U.S. officials are racing to get Americans and others out of the country.