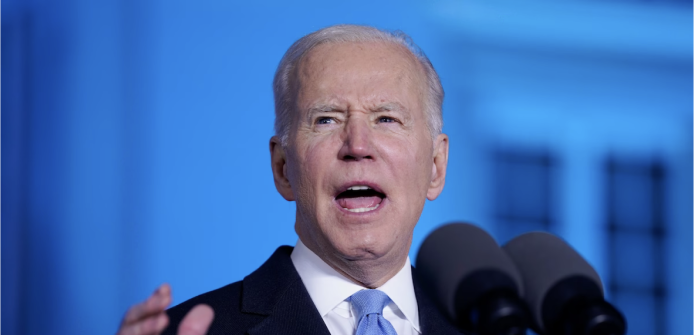 The FBI privately briefed lawmakers Monday about an unverified tip the bureau received in 2020 that Joe Biden had been involved in a bribery scheme when he was vice president.
Republicans have said the source of the allegation is highly credible while admitting they don't know whether it's true or not.
House Oversight Committee Chair James Comer (R-Ky.) declared after the briefing on Monday that the FBI had not determined the allegation to be untrue, though he didn't say it had found the tip credible, either.