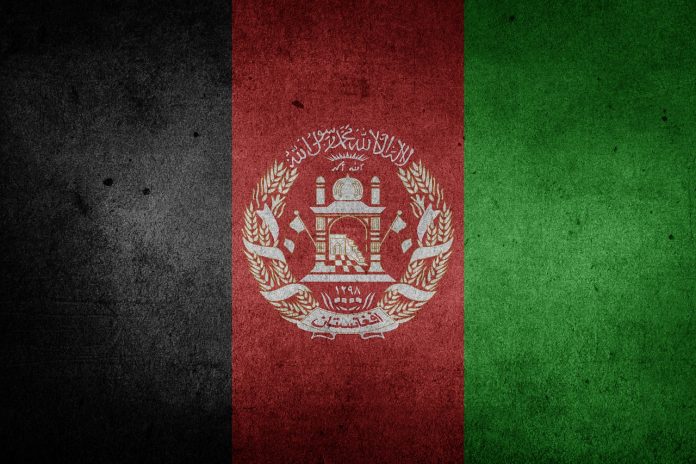 Top Pentagon officials said Wednesday that the U.S. military does not "have the capability" to retrieve all Americans who have been unable to reach the U.S.-secured airfield in Kabul as the State Department continues to negotiate safe passage with the Taliban.
The White House said that on Wednesday the military evacuated approximately 1,800 people, bringing the total since Aug. 14 to 6,000.
Defense Secretary Lloyd Austin said the U.S. intends to increase that flow using various U.S. military aircraft.