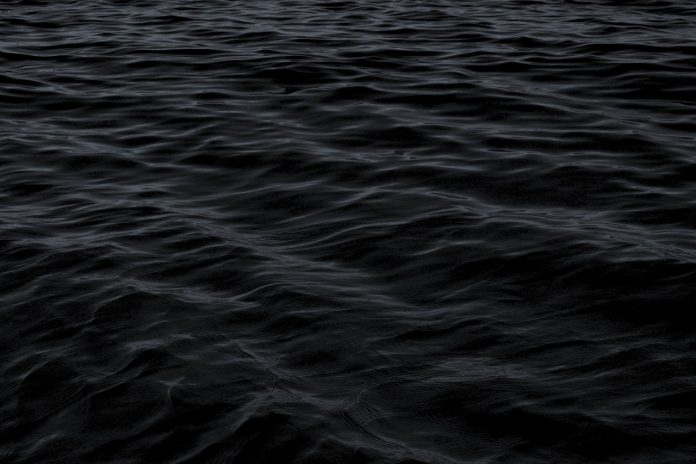 U.S. troops were preparing to withdraw from northern Syria Sunday as Turkish forces continued their advance.
Hundreds of Islamic State group supporters escaped from a displacement camp in the area and there were reports of alleged atrocities amid growing international alarm.
About 1,000 troops will leave the area "as safely and quickly as possible," Defense Secretary Mark Esper told CBS' "Face the Nation" in an interview Sunday.