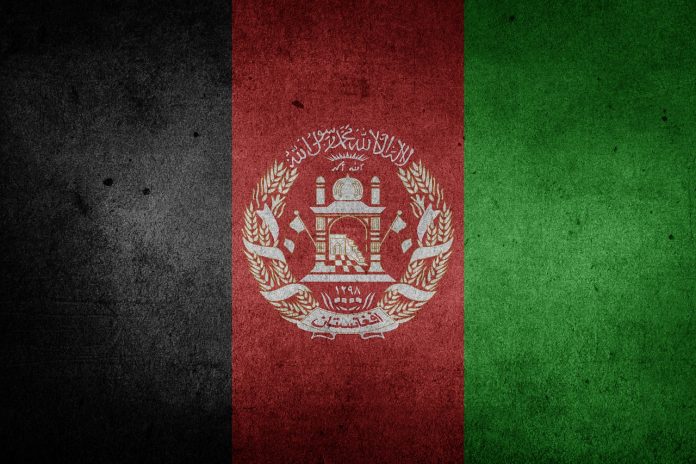 President Joe Biden is deploying about 3,000 troops to Afghanistan to help secure the withdrawal of most staff from the U.S. Embassy in Kabul amid growing alarm over a Taliban military offensive, officials said Thursday.
One Army and two Marine battalions will head to the Hamid Karzai airport in Kabul "within the next 24 to 48 hours," Pentagon press secretary John Kirby said.
Additional troops will be deployed to Kuwait in case more forces are needed, officials said.