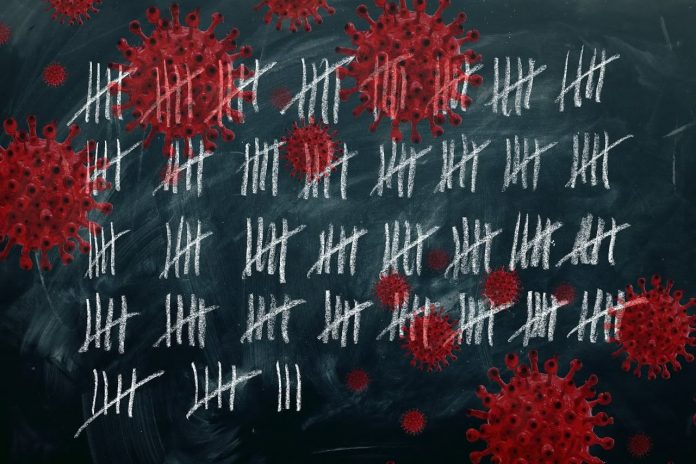 The United States has recorded a quarter-million Covid-19 deaths, the latest NBC News numbers showed Wednesday, and the death rate has been accelerating in recent weeks as cases have been surging across the country.
The 250,000th death was logged Wednesday morning, the data revealed.
In the last four weeks there has been a 42 percent increase in the number of fatalities, from a weekly average of 821 per day in early October to last week's average of 1,167 per day, according to an NBC News analysis of the available data.