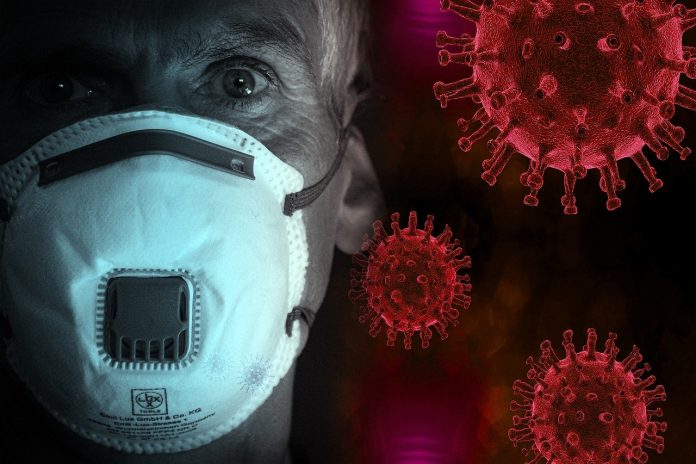 America has reported its deadliest week yet in the fight against the coronavirus pandemic. More than 22,000 Americans have died from COVID-19 just last week — setting the record for the second week in a row. California is the nation's hot spot.
In Los Angeles, COVID deaths have risen 1,125% in the last two months, according to county health officials.
Dr. Brad Spellberg of the L.A. County-USC Medical Center — the region's largest hospital — said the state is getting crushed.