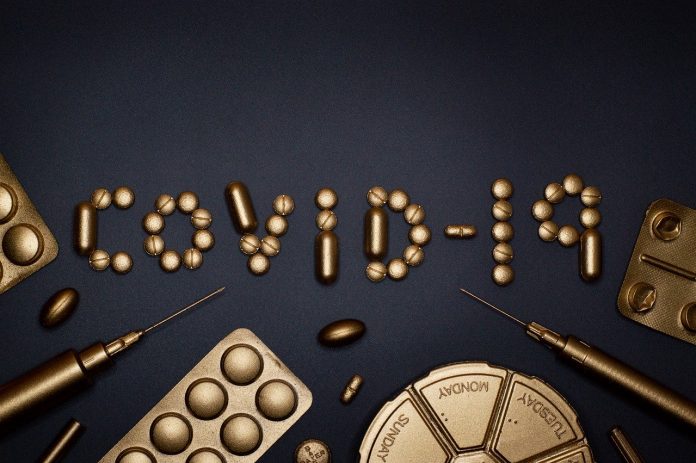 At the start of what is expected to be the deadliest week of the coronavirus pandemic in the United States, the White House tried to offer some hope that measures to contain the spread were working.
The virus killed 1,264 over 24 hours in the U.S. as of 2:05 am ET on Tuesday, according to NBC New's tracker. A total of 10,906 have been recorded killed by COVID-19.
Meanwhile in China, where the pandemic broke out, not a single new death was reported, and the city of Wuhan in Hubei province, where the new virus was first identified, prepared for lockdown measures to be lifted.