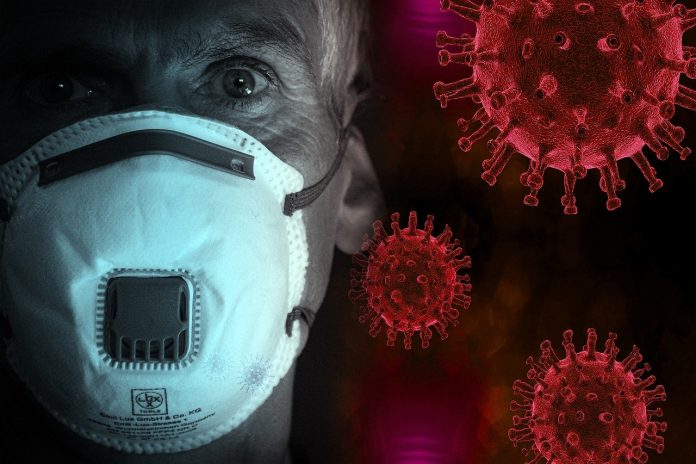 The United States reached a daily record for coronavirus when more than 90,000 cases were reported on Thursday, according to the latest NBC News tally. More than 30 states reported more than 1,000 cases.
It was the first time the U.S. has crossed 90,000 cases in one day, almost 10,000 more than the previous high of 80,662 cases, which was set just a day before on Wednesday.
The record, of 90,456, also came after the U.S. logged 9 millionCovid-19 cases, only hours after reporting a single-day record crossing 80,000 cases for the first time.