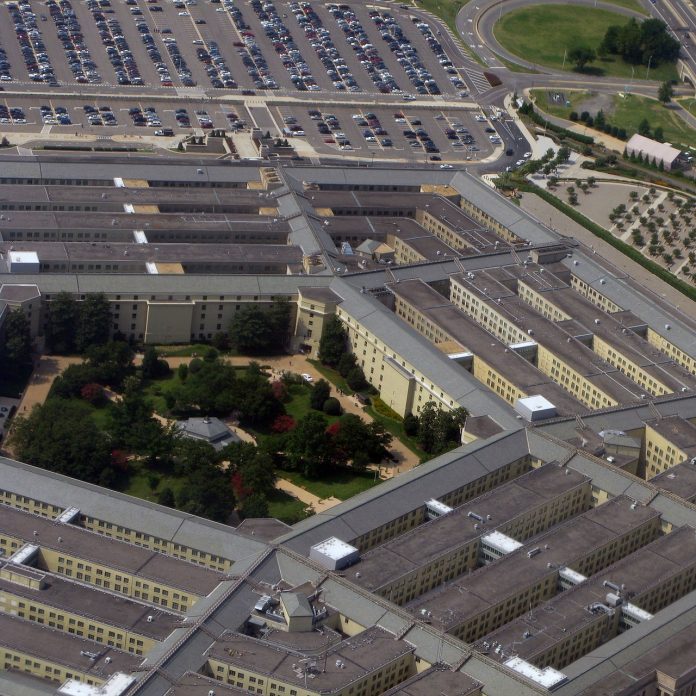 WASHINGTON — Jack Teixeira, a 21-year-old member of the Massachusetts Air National Guard was arrested Thursday, a U.S. law enforcement official confirmed to NBC News, in connection to the investigation of classified documents that were leaked on the internet.
U.S. officials had been searching for the source of the leak, which exposed potentially hundreds of pages of intelligence about Russian efforts in Ukraine and spying on U.S. allies.
Pentagon Press Secretary Air Force Brig. Gen Pat Ryder declined to confirm the leaker's identity at the press briefing on Thursday and referred reporters to the Department of Justice, which is conducting a criminal investigation because it's a "law enforcement matter" and ongoing investigation, he said.