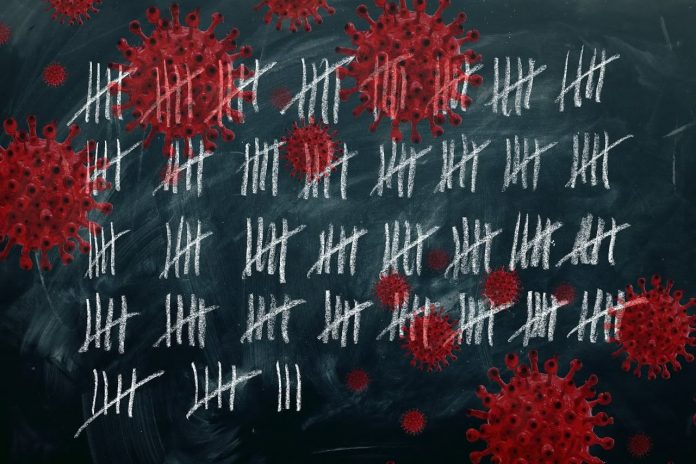 The coronavirus pandemic continues to worsen in the U.S. as the nation reported a record number of people dying from COVID-19 in a single day — again.
More than 4,400 people across the country were reported dead from the virus on Tuesday, according to Johns Hopkins University's count. The previous record for daily deaths was hit only last week, when over 4,100 people died in one day.
The country also hit other grim milestones for the virus in recent weeks, including peak rates of new infections and hospitalizations, The Washington Post reported.