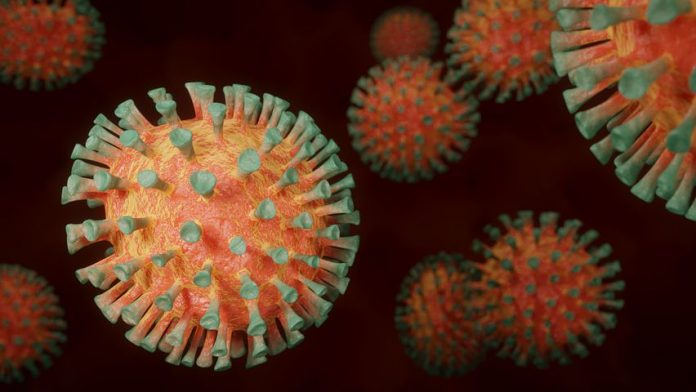 The U.S. saw a record number of new coronavirus cases in a single day, with 45,557 diagnoses reported Wednesday, according to a tally by NBC News.
Wednesday's cases top the previous highest daily count from April 26 — during the first peak of the pandemic in the U.S. — by more than 9,000 cases, according to NBC News' tracking data. The World Health Organization reported its single-day record on Sunday, with more than 183,000 new cases worldwide.
Health experts said Monday that the resurgence in cases in Southern and Western states can be traced to Memorial Day, when many officials began loosening lockdowns and reopening businesses.