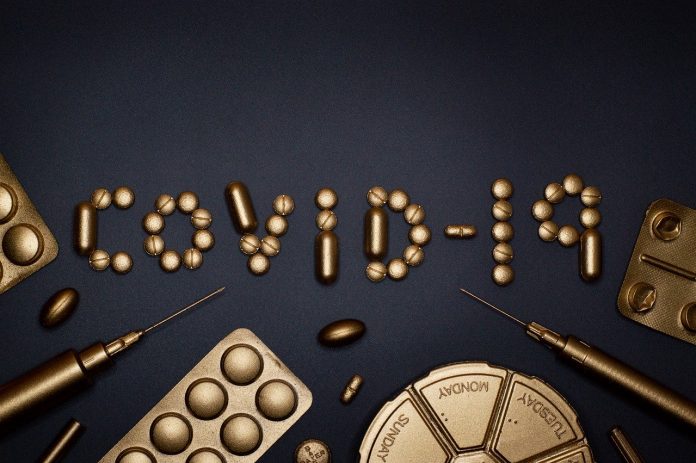 Amid a surge of new infections in many states, the number of coronavirus cases in the United States topped 3 million on Tuesday, according to an NBC News tally. More than 46,500 new cases were recorded across the country on Tuesday.
Though some Northeastern states have seen a slowdown, many Southern states that reopened in May are experiencing a spike. Florida, Texas and Arizona have been particularly hard hit, as hospital systems begin to feel the strain of thousands of new cases a day.
In the first five days of July, the U.S. reported 250,000 new cases nationwide. Florida twice set records in that period. The state reported 11,4000 new cases on the Fourth of July alone.