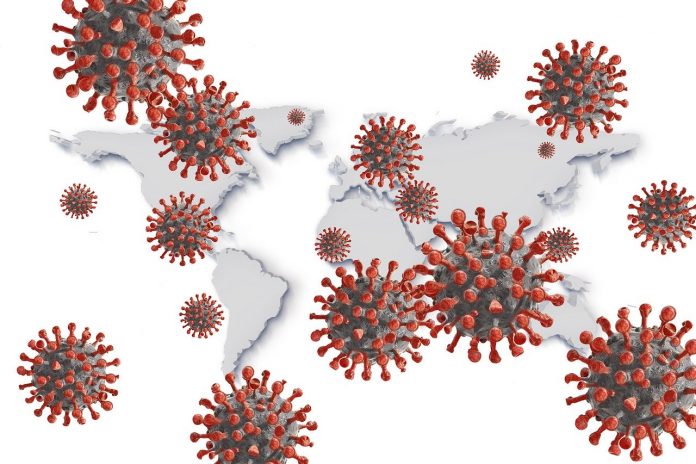 The Energy Department concluded with "low confidence" that the Covid-19 pandemic "likely" originated from a laboratory leak in Wuhan, China, according to a classified report delivered to key lawmakers on the House and Senate Intelligence committees, two sources with direct knowledge told NBC News.
Key lawmakers on the intelligence committees were briefed last month by the Office of the Director of National Intelligence about the classified report, the sources said.
The news was first reported Sunday by The Wall Street Journal.