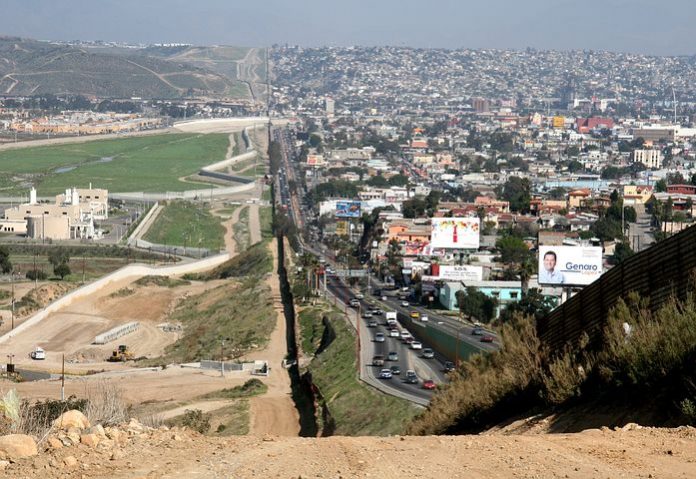 The number of crossings along the U.S. southern border has dropped by 50% since pandemic-related asylum restrictions expired on Thursday, contradicting earlier fears that there would be a surge, Homeland Security Secretary Alejandro Mayorkas said Sunday.
U.S. Border Patrol counted roughly 6,300 crossings on Friday and 4,300 on Saturday, down from more than 10,000 before Title 42 expired on Thursday night, Mayorkas told CNN's Dana Bash.
It's still "too early" to say whether the number of crossings has peaked, he said, while crediting harsher penalties for unlawful entry for the immediate drop.