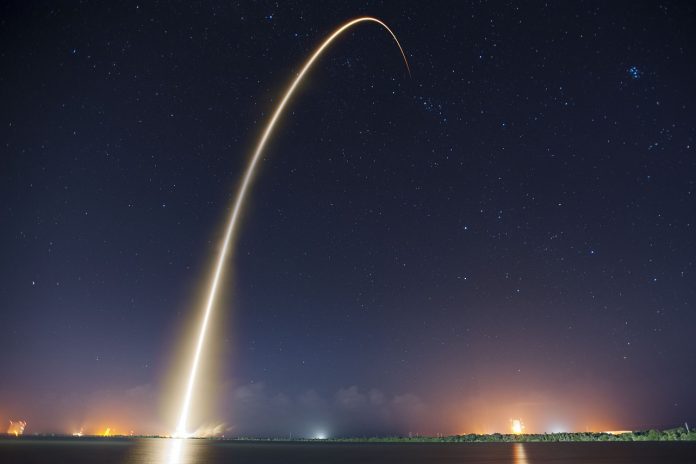 A U.S. military air base in Iraq's Al Anbar province was hit by more than a dozen ballistic missiles from Iran on Wednesday local time, according to the Department of Defense.
"It is clear that these missiles were launched from Iran and targeted at least two Iraqi military bases hosting U.S. military and coalition personnel at Al-Assad and Irbil," the department said in a statement.
It is unclear whether there is any damage to the Al-Assad air base, where U.S. troops are housed, or whether there were any casualties.