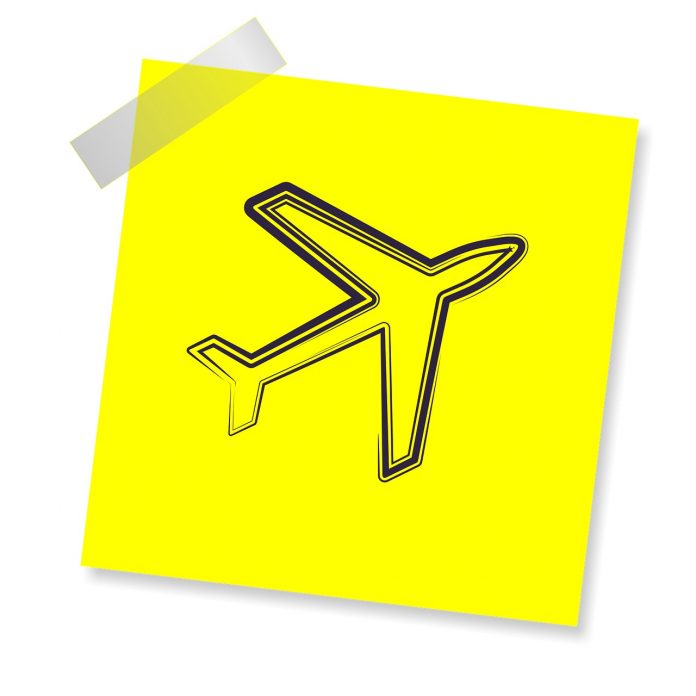 An apparently coordinated denial-of-service attack organized by pro-Russia hackers rendered the websites of some major U.S. airports unreachable early Monday, though officials said flights were not affected.
The attacks — in which participants flood targets with junk data — were orchestrated by a shadowy group that calls itself Killnet. On the eve of the attacks the group published a target list on its Telegram channel.
While highly visible and aimed at maximum psychological impact, DDoS attacks are mostly a noisy nuisance, different from hacking that involves breaking into networks and can do serious damage.