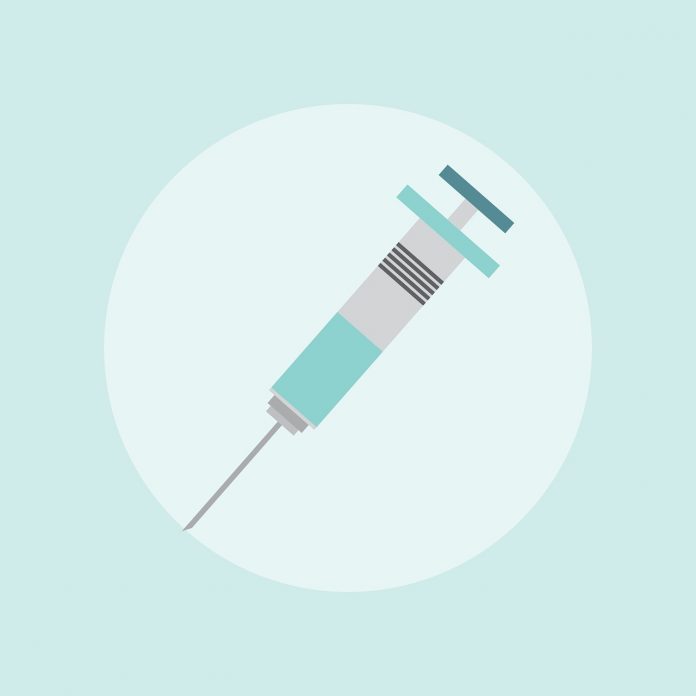 The United Kingdom became the first country Wednesday to formally approve the Pfizer and BioNTech Covid-19 vaccine, a huge symbolic milestone in the fight against the pandemic.
The first inoculations are set to be rolled out next week, the government said, although the initial batch of 800,000 will cover a relatively small number of healthcare workers, care home staff and residents, and people over the age of 80.
The vaccine has been authorized far more quickly than any other in history, its lightning development outpacing the 15 to 20 years it usually takes to develop these types of medicines.