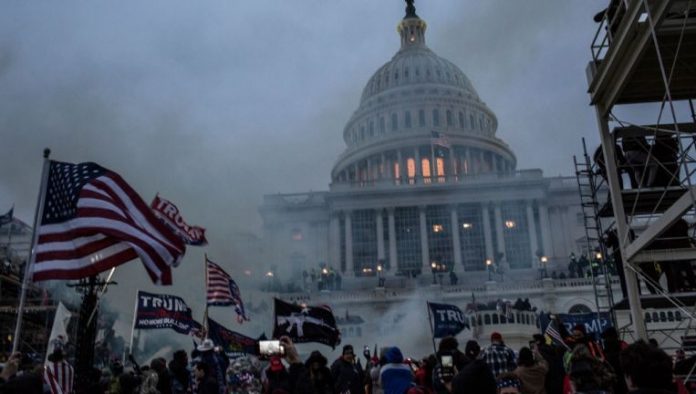 Former deputy White House press secretary Sarah Matthews and Matthew Pottinger, a member of the National Security Council during the Trump administration, are expected to testify at the Jan. 6 committee's high-profile hearing on Thursday, according to a source familiar with the plans.
Both Matthews and Pottinger were among a wave of Trump officials who resigned in the wake of the attack on the Capitol. This would be the first time either witness has testified publicly before the panel.
CNN first reported Pottinger was an expected witness.