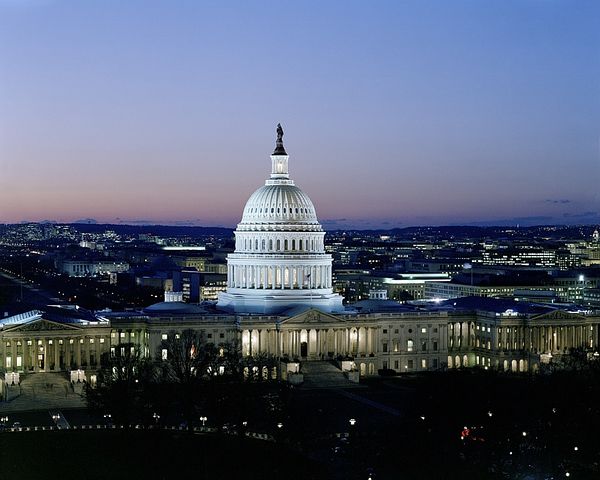 Two Democratic senators called for Sen. Bob Menendez, D-N.J., to resign Monday, joining a growing chorus of lawmakers urging him to step down amid federal corruption charges.
Sen. Sherrod Brown of Ohio — chairman of the Banking Committee, where Menendez chairs a subcommittee — and Sen. Peter Welch of Vermont called on Menendez to leave Congress. Over the weekend, Sen. John Fetterman of neighboring Pennsylvania became the firstSenate Democrat to say he should resign.
Rep. Nancy Pelosi, D-Calif., also said Monday night that Menendez should step aside.
Read the rest of the story at NBC News