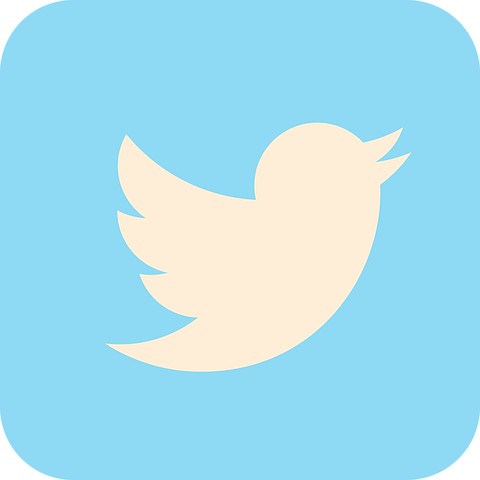 Twitter announced Wednesday that it will no longer take political ads, a major step as tech companies work to deal with misinformation ahead of the 2020 election.
The ban will go into place in November.
In a series of tweets, Twitter CEO Jack Dorsey laid out the company's reasoning, focusing on the downside of political advertising when combined with digital advertising.