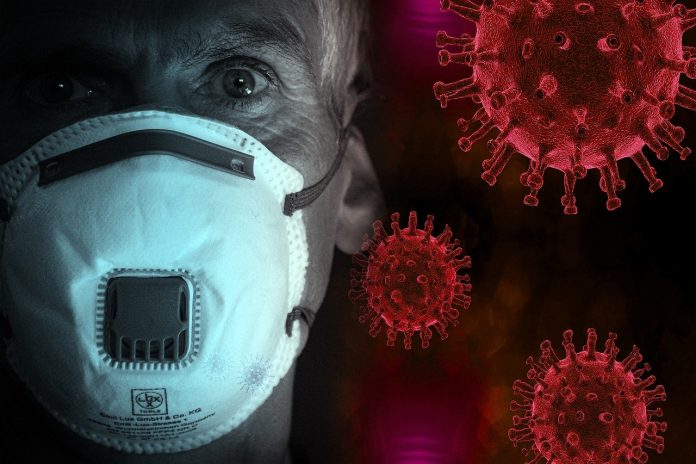 People attending President Donald Trump's indoor campaign rally in Tulsa, Oklahoma, on Saturday should self-isolate for two weeks following the event, the city's top health official has urged.
Bruce Dart, executive director of the Tulsa Health Department, told CNN's Don Lemon on Friday that attendees should also get tested for the coronavirus at least a week after attending the event at the 19,000-capacity BOK Center.
"We do know that there's going to be people, probably, who are incubating or infected at this event," said Dart.