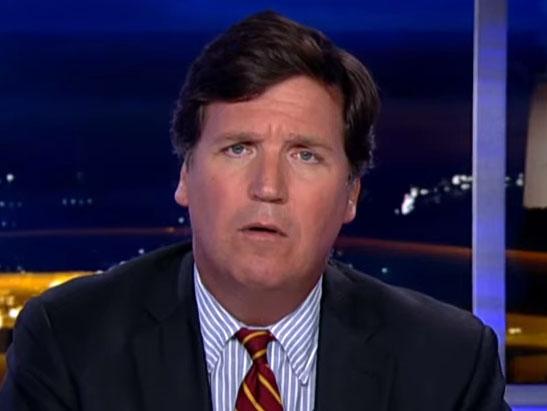 Conservative commentator and former Fox News host Tucker Carlson is launching a new version of his show on Twitter, he said Tuesday.
Speaking in a nearly three-minute video posted on the platform, Carlson gave few details about the show and offered a familiar criticism of the news media.
Carlson called the platform the "last big one remaining in the world" for free speech.
"Twitter isn't a partisan site," he said. "Everyone is allowed here."