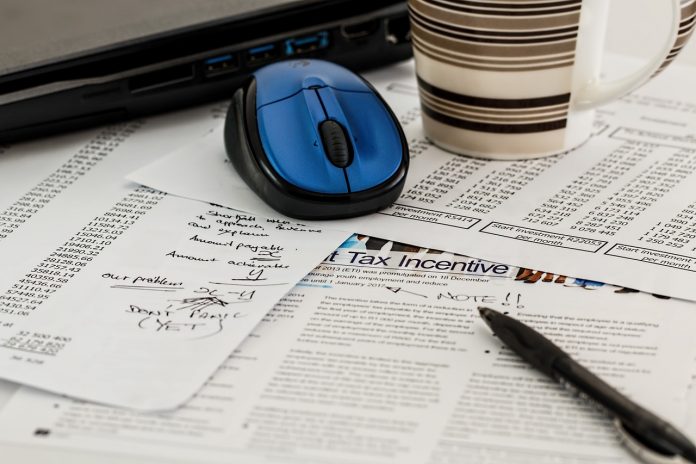 A Democratic-led House committee now has access to six years of former President Donald Trump's tax returns after a multiyear court fight.
The Treasury Department said Wednesday that it had complied with last week's Supreme Court decision that paved the way for the returns to be handed over to the House Ways and Means Committee.
The committee didn't immediately respond to a request for comment. CNN first reported that the committee had received the tax returns.