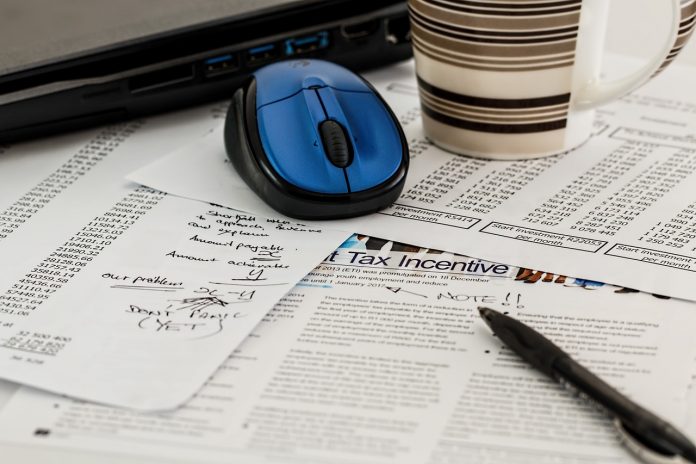 Former President Donald Trump's tax returns and underlying tax documents are now in the hands of Manhattan District Attorney Cyrus Vance.
The subpoena for Trump's tax documents from Mazars USA was enforced on Monday and Vance's office now has them, a spokesperson for Vance's office, Danny Frost, told NBC News on Thursday.
The subpoena was enforced after the Supreme Court declined on Monday to stop their production following an emergency application from Trump's attorneys.