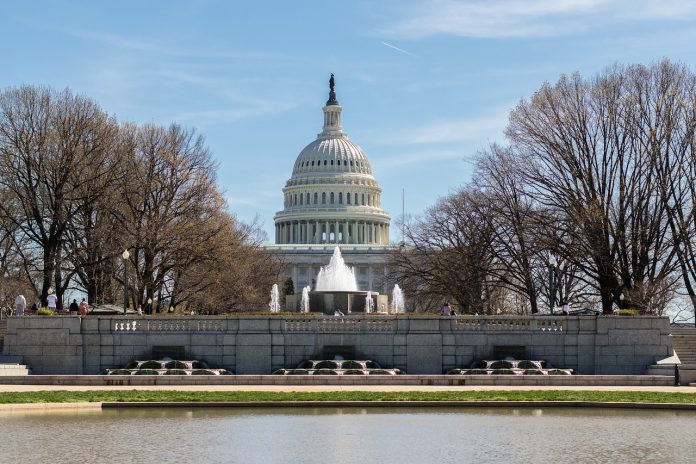 The second impeachment trial of former President Donald Trump begins in the Senate on Tuesday, where senators will be confronted with the violent events of the January 6 riots and whether Trump is culpable for inciting the insurrectionists that attacked the Capitol and placed their lives in danger.
The historic trial has a number of firsts: It's the first time in US history a president will be tried in the Senate court of impeachment for a second time. And it's the first time that a former President will face the prospect of conviction and disbarment of office.
Trump's title of former president will be front and center during the trial's opening day,
which begins at 1 p.m. ET
. After the Senate approves
the rules of the trial
, the Senate will hear from the House impeachment managers and Trump's team about whether the trial itself is constitutional.