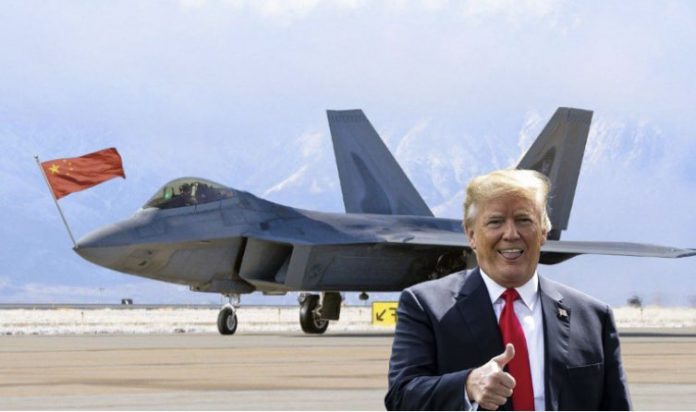 Politico reported Wednesday that former President Donald Trump's plane was forced to make an emergency landing after leaving a Republican Party donor retreat in New Orleans over the weekend.
The Trump plane took off for Mar-a-Lago and was in the air somewhere between 20 and 30 minutes when one of the engines failed. The pilot then returned to the airport.
The communications between air traffic control and the Trump pilot recorded there was a problem of an "emergency nature," the report said, citing someone briefed on the recording.
Once Trump landed and it became clear that his plane couldn't fly, the Republican Party "scrambled" to find a GOP donor who would lend Trump their plane.