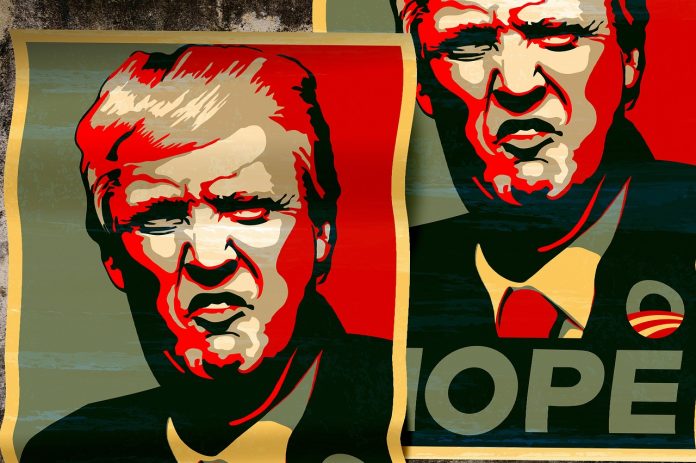 The intelligence finding that Russia was most likely paying a bounty for the lives of American soldiers in Afghanistan has evoked a strange silence from President Trump and his top national security officials on the question of what to do about the Kremlin's wave of aggression.
Mr. Trump insists he never saw the intelligence, though it was part of the President's Daily Brief just days before a peace deal was signed with the Taliban in February.
The White House says it was not even appropriate for him to be briefed because the president only sees "verified" intelligence — prompting derision from officials who have spent years working on the daily brief and say it is most valuable when filled with dissenting interpretations and alternative explanations.