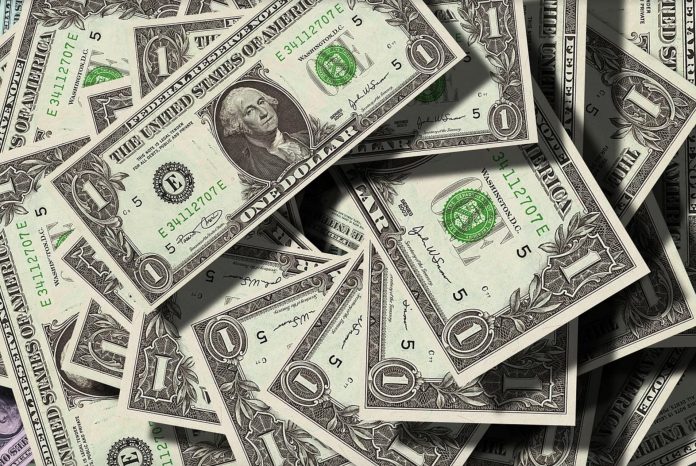 Former President Donald Trump's legal woes may not be eating into his lead among GOP primary voters, but they're costing his political operation millions of dollars.
Trump's Save America PAC has spent more than $20 million on legal fees alone — doling out payments to more than 40 different law firms — in the first six months of 2023, according to new campaign finance reports filed Monday with the Federal Election Commission.
Legal expenditures accounted for two-thirds of the PAC's total spending from January through June.