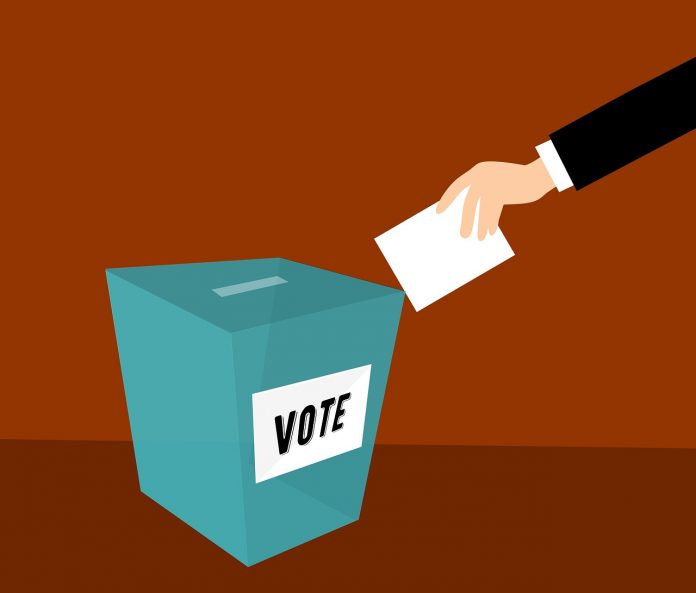 The nation's top intelligence official has informed Congress that his office will no longer give in-person election security briefings on Capitol Hill, a move that raised concern among lawmakers Saturday about the public's right to know about foreign interference in the upcoming presidential election.
President Donald Trump said National Intelligence Director John Ratcliffe made the decision because the administration "got tired" of intelligence about election security leaking from Congress.
"They leaked the information … and what's even worse, they leaked the wrong information and we got tired of it," Trump told reporters while attending a briefing on Hurricane Laura in Orange, Texas. He didn't offer details to support his statement.