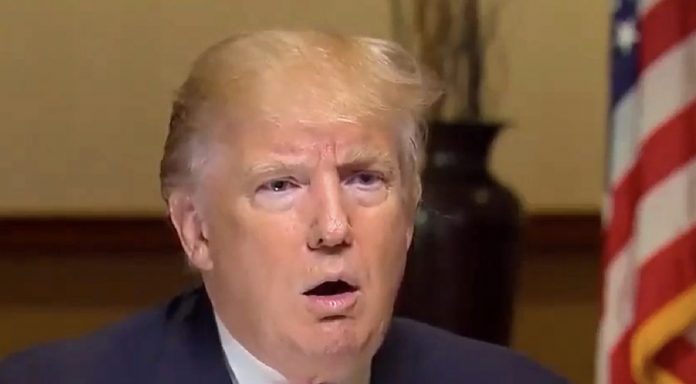 Any public bluster from former President Donald Trump and his team in the wake of the FBI raid on Mar-a-Lago is just posturing, says one top correspondent.
Appearing on ABC's This Week Sunday, Jonathan Karl reported that Trump's inner circle is freaking out over the former president's inability to retain adequate legal counsel.
"Publicly, what they're saying is this is rallying Republicans to Trump's defense," Karl said. "This makes it more likely that he will run for president, more likely that he will win the Republican nomination. Campaigning against this political action by the FBI and the DOJ.