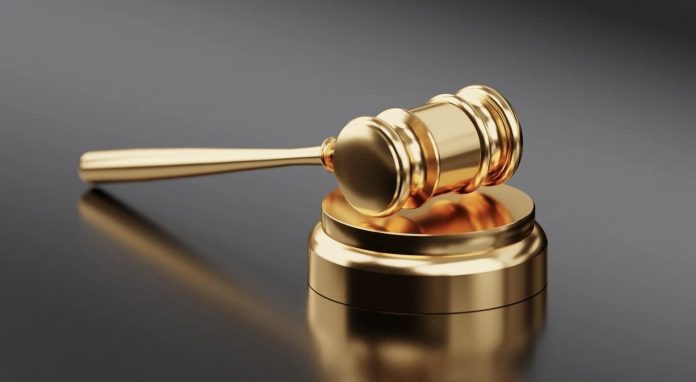 Former President Donald Trump's last White House chief of staff, Mark Meadows, has testified before a federal grand jury hearing evidence in the special counsel's investigations into Trump, sources familiar with the matter told ABC News.
Sources said that Meadows answered questions on both Trump's efforts to overturn the 2020 election and Trump's alleged mishandling of classified documents while he was out of office.
Meadows' appearance was first reported by The New York Times. It was not immediately clear exactly when he appeared before the grand jury, which has been meeting regularly in Washington.